ASISSTANCE
We offer road assistante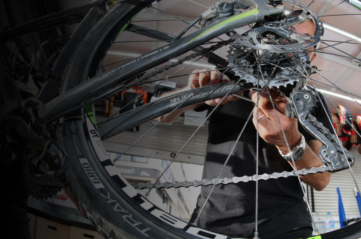 Usually our custumers don´t have problems with our rental bicycles because we look very good after them, we inspect every bike hard before we rent it out again.
Is road assistance free?
It´s only free when there is something broken by a mistake from us or from the bicycle factory brand.
What happen if I broke the bicycle?
We will try to help you so soon as possible but we can not guarantee you that we can come immediately.
What does it cost?
We charge transport, labor and the cost of the part that needs to be replaced.
Transport price