About Us
OUR STORE
Online bike rental store
We have a different concept than other rent bicycles stores, Our concept is having good bicycles for people that come training or want to enjoy a ride in this beautiful area you can discover the inside land and the salt lake better with a bicycle, we deliver and pick up the bicycles at our costumers their holiday address so when they arrive at there holidays address we are there ready with the bicycles, (excellent for people that don't have a car or for people that have a small car where you can't fit a bicycle) We want to give our customers the best service available, We try to be flexible for the deliveries, We also have 2 pickup points 1 at Torrevieja, and one in Almoradi where you can find me in the afternoons from Monday to Friday.(scroll down for more info)
Last minute bookings are difficult for us because mostly we have a very busy schedule, Because of this, we recommend you to book 3 days before online or by email. Online you check the availability of each bicycle
Choose your bicycle
Step 1: Look for a bike that you like ( click on (Rent a bike) on the banner and you will see the types of bicycles that we have for rent) We have mountain bikes, Road bikes, E-bikes, etc
Book 24/7 online your bicycle
Our website shows availability in real-time and gives people the freedom to select a rental period or choose from predefined time slots and durations, and you can see the availability of each product. The delivery hour can sometimes be different from selected!
Pay online with a credit card or PayPal account
We ask between €200-€500/bike deposit, The deposit of the bicycle/s is done on the day of delivery
All bicycles are properly serviced
Renting out bicycles is not always so easy, How better the bicycle how more fragile lighter and more expensive it is. We check every bicycle very good before we rent it out again. Every bike that we check need to be 100% perfect, but sometimes in the transport, it can happen that a derailleur hanger can be bent, because of this we always ask on the delivery of the bicycle/s that you try the bike to make sure everything works fine.
Best value for your money
We try to give you the best price available on our bicycle. How more expensive the bicycle/s the better and lighter they are. For example, you can rent a mountain bike from €15/Day (Orbea mx50) this bicycle has 3×7 speed Shimano Altus groupset hydraulic brakes, then you have the (Orbea mx30) from €20/Day this bike has 3×10 speed and Shimano Deore groupset hydraulic brakes.
ABOUT TORREVIEJA
TORREVIEJA OFFERS OVER 300 DAYS OF SUNSHINE A YEAR !
The area around Torrevieja is ideal for mountain biking or road cycling. By slightly hilly to steeply uphill Torrevieja offers the best trails & roads in the perfect weather conditions. All levels are possible from tourist mountain bike tours to professional mountain bike training. We have al kind of bicycles available for rent E-bike, Mountain bikes, Road bikes, etc…
With our professional guidance you come up to the most beautiful places in the region.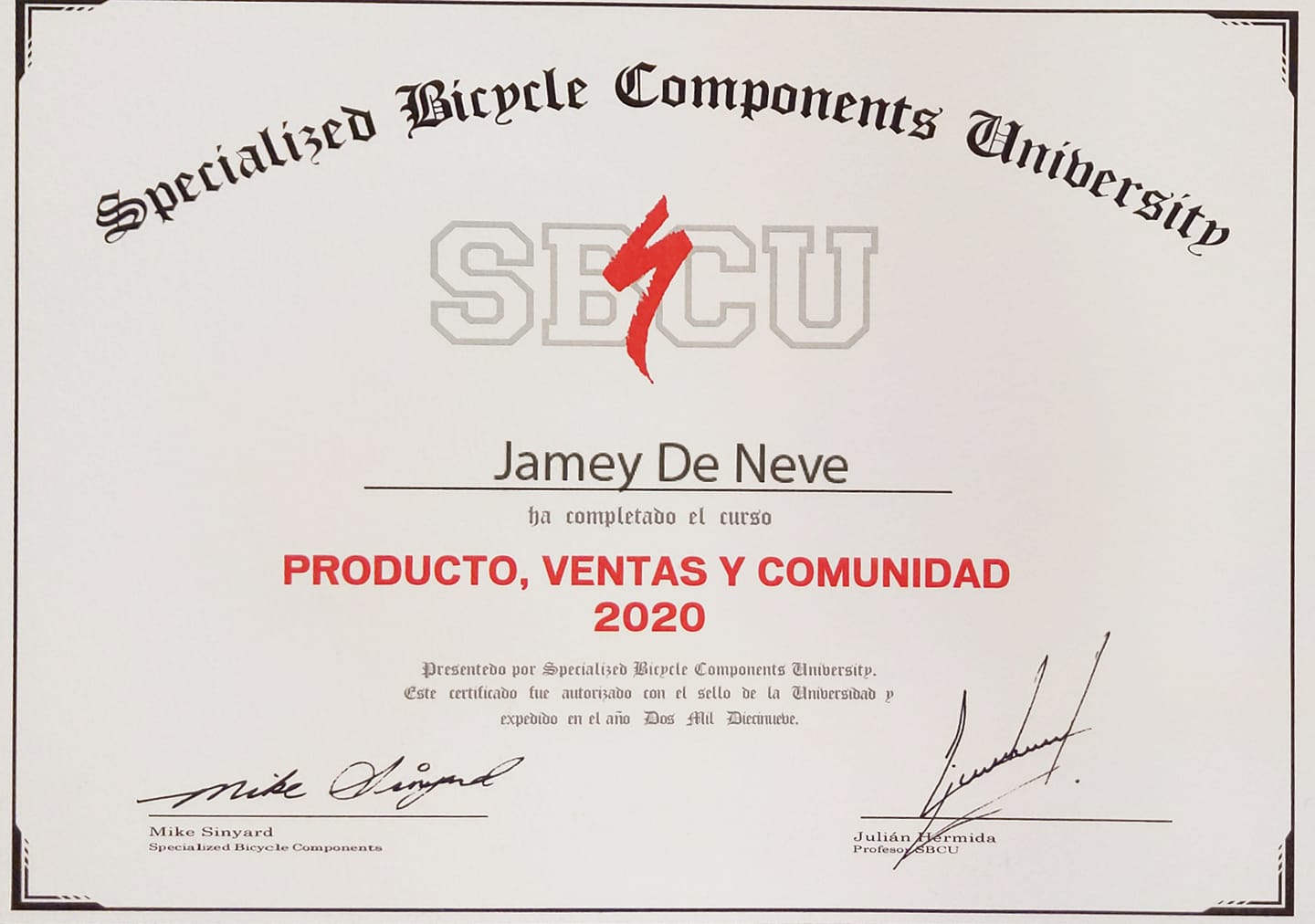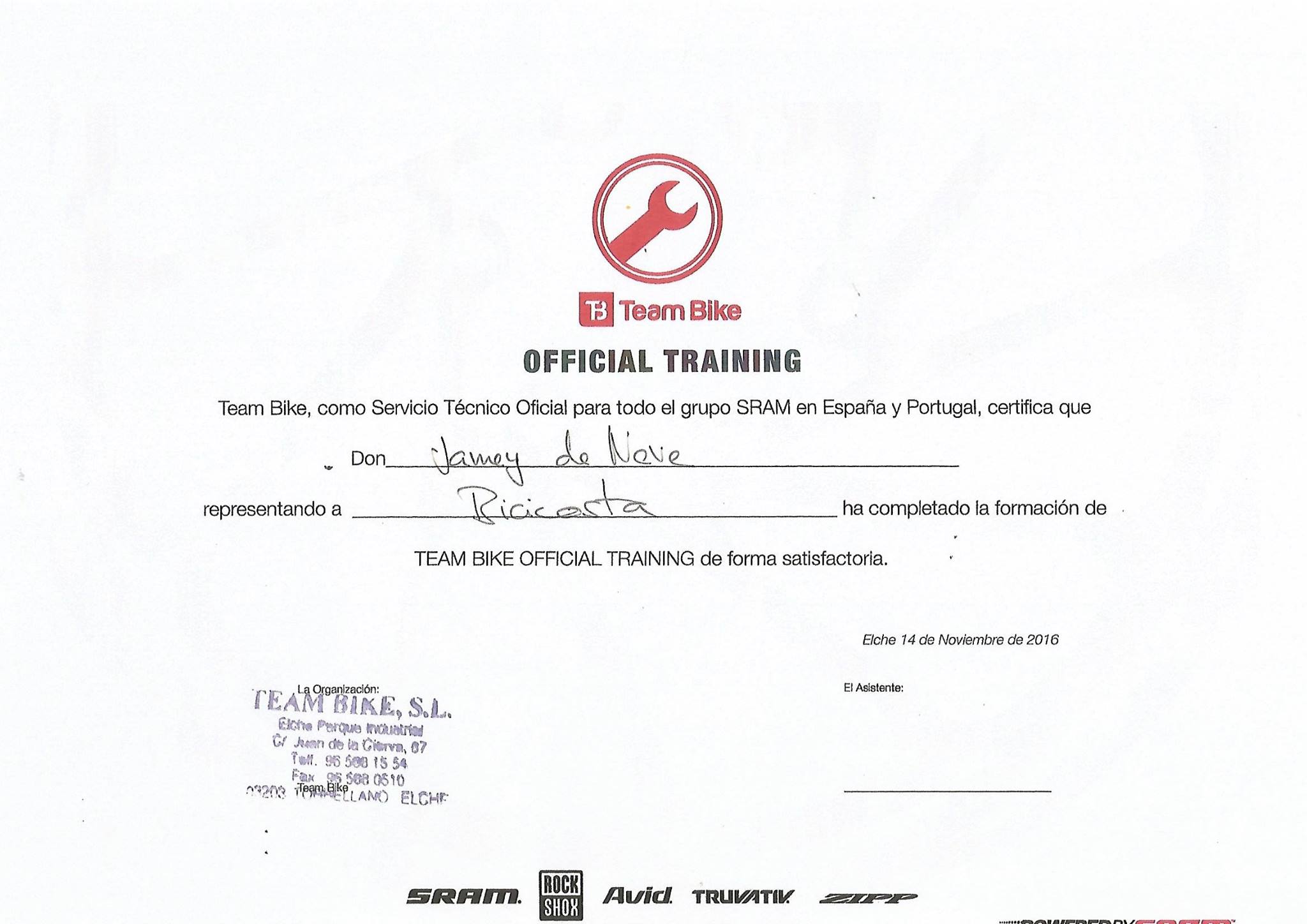 wide choice for
every customer
first class delivery
Around Alicante & murcia

outstanding service
& quality